MLK Day of Service
HandsOn Kansas State's annual Martin Luther King Jr. Day of Service will take place Saturday, Jan. 22, 2022. The Day of Service will consist of multiple service projects that take place simultaneously at different sites across the city of Manhattan, beginning at 9 a.m.
All members of the K-State and Manhattan community are invited to participate. Volunteers will be assigned to a location: Manhattan Public Library, Sunset Zoo, Ogden Friendship house, Goodwill, Hope Ranch, Wonder Workshop, or within the Leadership Studies Building working on projects for various local organizations. A grab-and-go breakfast will be provided for volunteers from 10 a.m. to 12:30 p.m. at the Leadership Studies building.
Complete the online registration form now to sign up.
Find out who's going on Facebook.
Part of the MLK Day of Service will be a donation drive Dec. 13 through Jan. 21. The items collected will be sorted and distributed to the respective nonprofit organizations as part of the Day of Service.
Donations can be dropped off from 8 a.m. to 5 p.m. at the Kansas State University Leadership Studies building main lobby (1300 Mid-Campus Drive N.) on the following days:
Dec. 13-17
Dec. 20-22
Jan. 3-7
Jan. 10-14
Jan. 17-21
Donations needed:
Body wash
Cleaning supplies
Conditioner
Ethnic hair products
Feminine hygiene products (pads and tampons)
Floor cleaner
Gloves (including work gloves)
Hand warmers
Hats
Laundry detergent (PODS ONLY)
Men's and women's deodorant
Men's underwear (boxer briefs)
Paper towels
Razors
​Shampoo (please no 2-in-1 or 3-in-1)
Silverware
Space heaters
​Sugar and creamer for coffee
Toilet paper
Other various toiletries
HandsOn Kansas State is a program housed within the Staley School of Leadership Studies that promotes civic learning and leadership through meaningful volunteer and service opportunities between campus and community. HandsOn strives to develop socially-responsible citizens, knowledgeably equipped for active participation. For more information or questions, contact HandsOn Kansas State at handson@k-state.edu.
Thanks to our supporters: the Dow Center Multicultural Community Studies at K-State Libraries and the Kansas Volunteer Commission.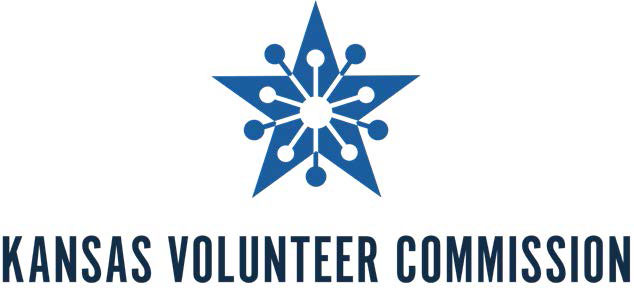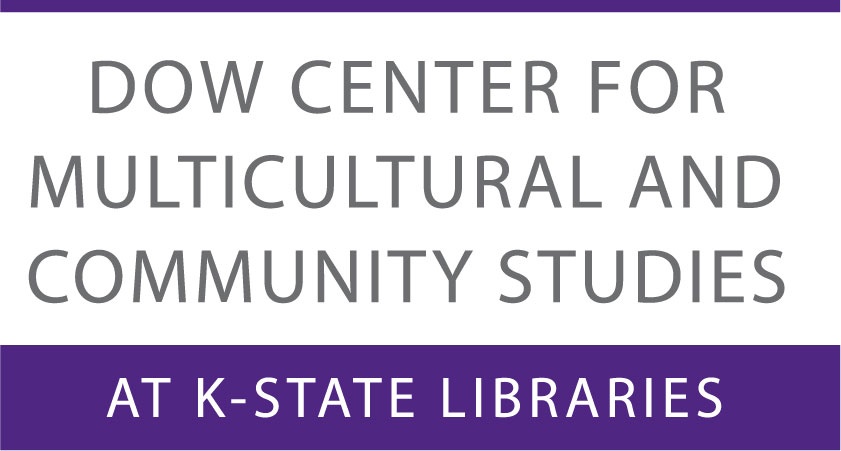 Saturday, January 22
Leadership Studies Building ( Map)
1300 Mid Campus Dr North Manhattan, KS 66506‐6800
Event Type

Topic

Audience

Website
Department

Hashtag

Subscribe